We Are ConnectED
E

very experience & every encounter offers an opportunity to grow. Learning takes place all around us, it's the navigation of learning that needs our support. In 2004 during a graduation speech, Kathy Urschel, (1964 - 2010), L.M.T. & Silver Medalist ParaOlympian, described how redwoods work together; they connect and weave their roots. This woven network provides strength, nourishment, and communication channels for each individual tree as well as all the trees collectively. She encouraged us to do the same which inspired our initiative. We believe by connecting with others through education we help ourselves, we help them, and we help our whole community.

Our Roots
Our Roots consist of core practices, practices, and philosophies augmented to social enterprise practices. These staples guide our education and our outreach.
Core beliefs, practices, & philosophies
Our practices and learning strives to support personal wellness and personal health.
We've uphold the BioPsychoSocial Model of Care as the core to all our programming.
We practice Patient Centered Care.
We believe in the whole person and whole family.
We participate in Team-Based Care.
We engage evidence based practices and content.
We execute a Social Entrepreneurship Model with a Give Back! program that strives to support our community.
Learners
Our program welcomes massage therapists and allied health care partners of all experiences and skill levels. Our program is progressive and derives from a hospital-based education program. We offer a high quality education experience that is approachable, practical, and applicable for all students.

We've decided to implement a Give Back Model of business, where proceeds from class sales are used to support massage therapy and wellness for vulnerable populations. Choosing our program means you are helping to make massage available to Veterans, perinatal high risk patients, caregivers of children with special needs and more. And...the funding helps to pay massage therapists for their services, creating a cycle of support for our massage therapy community.
Outreach
For our community outreach recipients, we hope to provide pro bono services or funding for your wellness programs. Our currrent target recipients include David's Refuge, Clear Path for Veterans, Crouse Health Foundation, and the Kyle Schneider Foundation.
Allied Partners in Health Care
We strive to help physical therapists, nurses, doctors and other care partners understand our services and Integrative Health services better, giving your patients more choices in their health and wellness care planning.
A word from:
Nicole Miller, Founder & Creator
For 26 years I have worked in the fields of college development, higher education, continuing education, and community health education. My journey includes the development of education programs and classes that support people of all ages in the areas of Integrative Health, Women's Health, and Organizational Management. As a massage therapist, I uphold the Integrative Health Care Model and depend on it as the main architecture of all our programming. Going forward, I look forward to transitioning from a primarily traditional, in-person learning format, to a hybrid approach that includes online learning. Hence, the start of the ConnectED Roots initiative.

I'm excited to weave all my experiences and skills into this program, fortified with the involvement and expertise of educational & healthcare colleagues, with hopes to help you navigate your journey.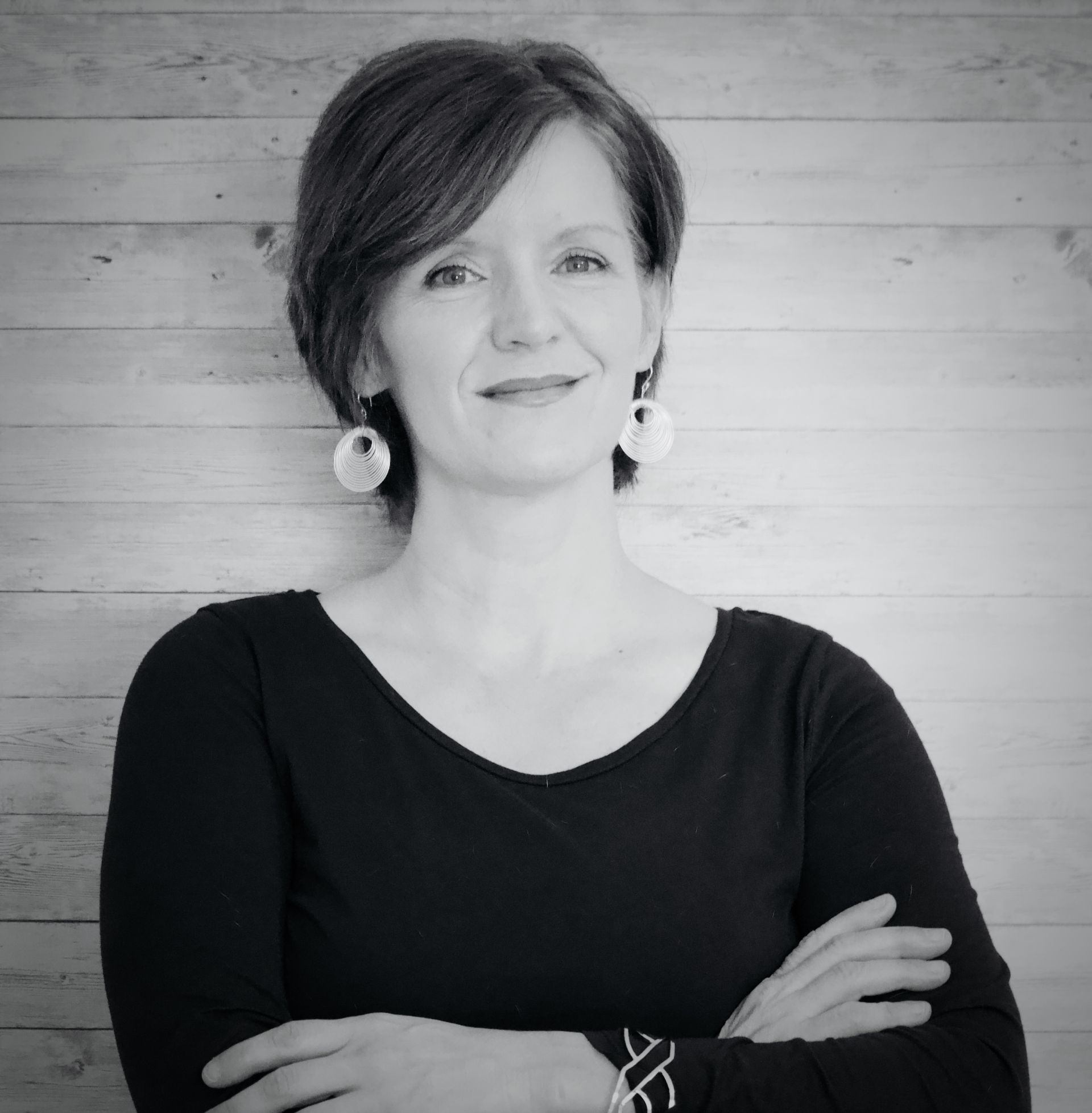 Get to know us
The Crew
Our Team includes folks of various backgrounds, years of experience, and complementing characteristics. We embrace working hard and having fun while you work.
Nicole Miller, M.S., L.M.T.
Creator - Founder - Imaginative
Mark Miller, M.S.
Educator - Coach - Happy
Cindy Hawks, B.S., L.M.T.
Educator - Editor - Harmonious
Ann Canastra, M.S.W.
Educator - Content Collaborator- Inspiring
Dr. Kelly Meyers, D.P.T.
Educator - Content Collaborator - Restorative
Lilly
Companion - Oxytocin Generator - Clever
Number of happy Learners
2,000+
Heights Achieved through Learning
Endless
Clinical Massage Therapy Methods & Techniques for the Veteran Patient
Description: The Clinical Massage Therapy Methods & Techniques for the Veteran Patient class is designed to prepare massage therapists as clinical participants in the Continuum of Care for Veteran patients. Participants will be provided with massage methods and treatment options that address pain and common service-related injuries. Topics include elements of treatment protocols, therapeutic interventions, and episodes of crisis skills. This class is a higher-level learning class that augments the learning from our program's introductory-level classes, such as Introduction to Clinical Massage for Veteran Patient. Crisis Episode Warning: This class includes content, graphics, and references to psychological trauma and injuries.
Goals/Learning Objectives:
Participants will identify major service-related injuries, medical conditions, disorders, and illnesses.
Participants will interpret massage therapy's capacity for care while designing treatment plans.
Participants will prepare individualized treatment plans for Veteran patients in support of the Continuum of Care Model.
Participants will implement clinical massage methods and techniques for pain and common service-related injuries in the low back, upper back, legs, shoulders, and cervical areas.
Participants will practice the professional skills required while responding to a patient's episode of psychological crisis.
Participants will prepare for additional, patient-specific, clinical massage classes dedicated to methods & techniques provided by NCBTMB, AMTA, FSMTB, ABMP, or similar approved providers.
Created with